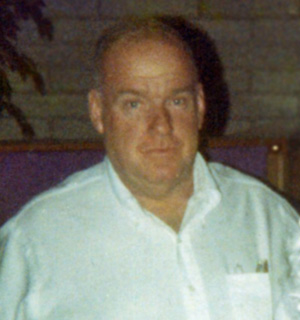 Merlyn Jean Barton, age 63, of Big Flats, Wisconsin died Tuesday, March 18, 2008 at the Riverview Hospital in Wisconsin Rapids, Wisconsin following a lengthy struggle.

Memorial services will be 12 Noon on Saturday, March 22, 2008 at the Church of Jesus Christ of Latter-Day Saints in Friendship, Wisconsin. Bishop Gerald Jaquith will officiate. Interment will be at a later date at the Big Flats Cemetery, Big Flats, Adams County, Wisconsin.

Visitation will be 11 a.m. until the time of service on Saturday at Church of Jesus Christ of Latter-Day Saints.

Merlyn was born June 6, 1944 in Waukesha, Wisconsin to Willard and Velma (Kaye) Barton. He married Carolyn Erbstoesser on January 6, 1965 in Wheaton, IL. The couple resided in Illinois; Texas; Phoenix, AZ; and eventually retired to Adams County in 1996.

Merlyn enjoyed working on cars, garage sales, flea markets, and spending time with his children and grandchildren.

Merlyn was preceded in death by parents; son, Merlyn Wesley Barton; an Infant baby daughter; and many brothers and sisters

Survivors:

Wife: Carolyn Barton of Arkdale, Wisconsin Son: Raymond (Theresa) Barton of Adams, Wisconsin Daughter: Betsy (Robert) Boggs of Friendship, Wisconsin Son: Merlyn Jared (Melissa) Barton of Arkdale, Wisconsin Son: David Barton of Arkdale, Wisconsin Son: Justin (Miki) Barton of Phoenix, AZ Brother: Arlin Barton of IL Sister: Darlene (Robert) Delaney of Newaygo, MI Sister: Sandra Wood of Phoenix, AZ Sister: Betty Barton of Lake Geneva, Wisconsin Grandchildren: 14

Further survived by nieces, nephews, other relatives, and friends.

Roseberry's Funeral Home is assisting the family. Visit www.roseberrys.com for online condolences and further information.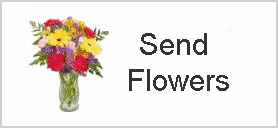 or Send Your Condolences Now